Blogs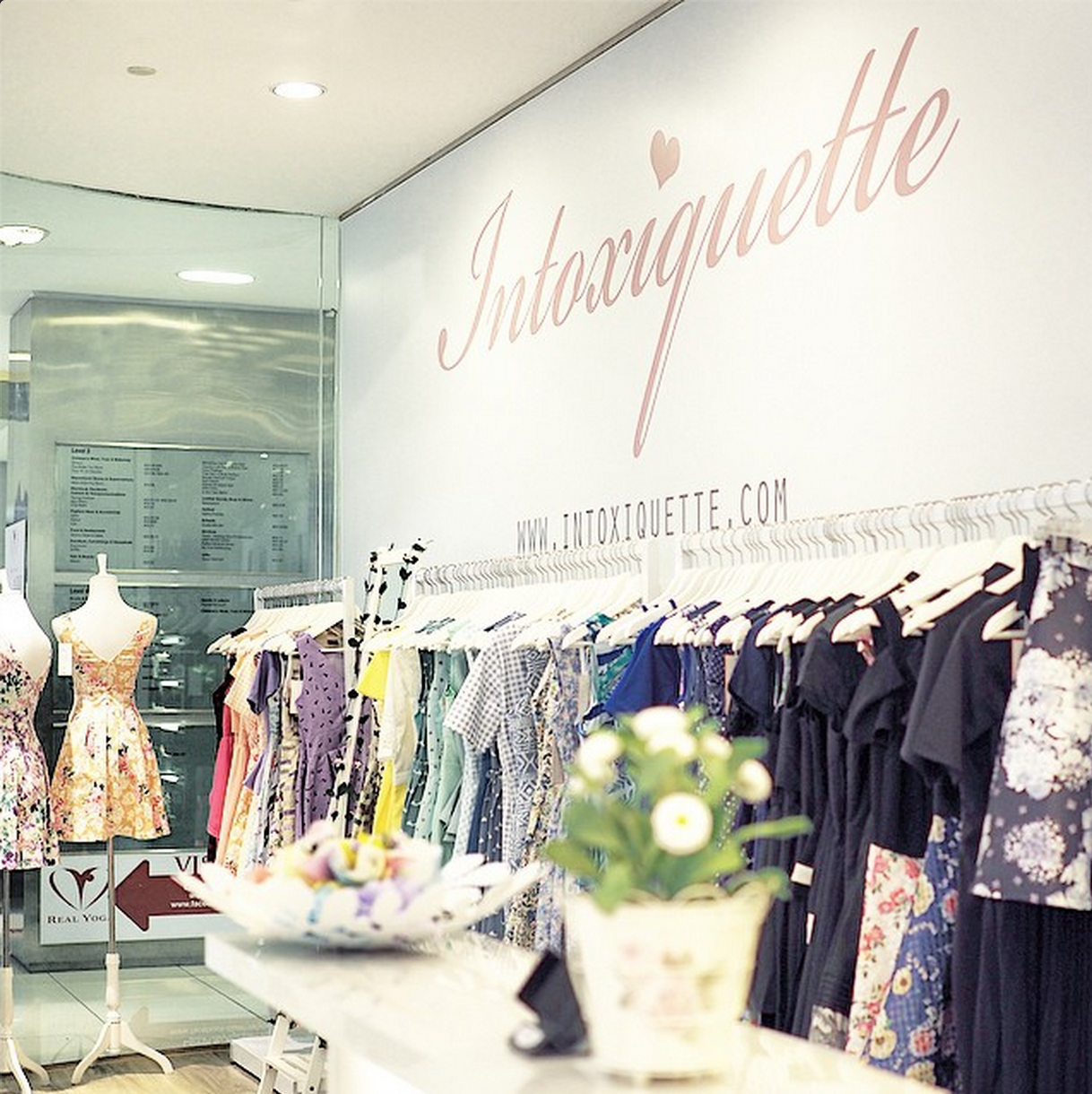 It's been a good first few months for us at Centrepoint! Opening our first store was daunting at first, but seeing how it is now only pushes us to be better and better each day.
Those who have so kindly paid us a visit know that it isn't a large store. Perhaps cozy would be a nice way of putting it. :) So we do seek your understanding that we aren't able to display everything we have online in the store!
That said...something larger (literally) is coming your way, so that's something to look forward to!
Till then, shop away!
Xx.
Intoxiquette
Posted in